uepixie
少クラ:ショックラブ
(a maruda story. er. or something.)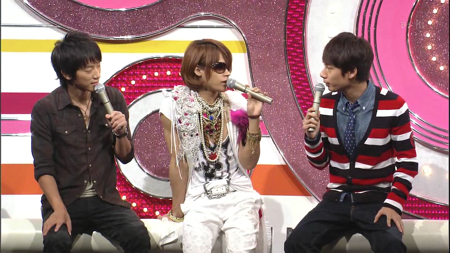 Ueda: Kei-chan told me something pretty interesting backstage before we started airing, Yucchi...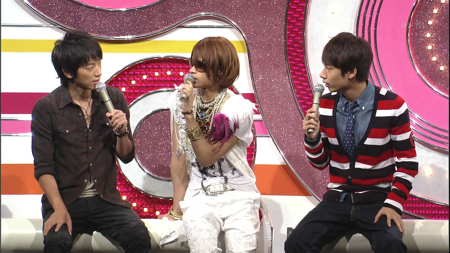 Ueda: You said you wanted to hook up with me, isn't that right?
Koyama: Yeah, I did.
Ueda: Sorry, I'm with this guy here, you see, so I had to ask his opinion on the matter.
Koyama: I wasn't talking about
stealing
him from you, Nakamaru-kun... more like sharing?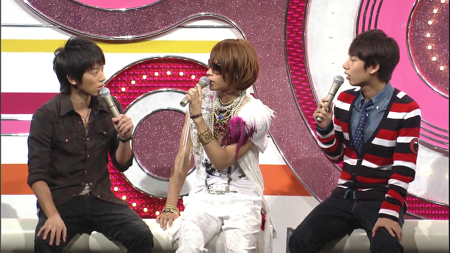 Nakamaru: Haa? Are you serious?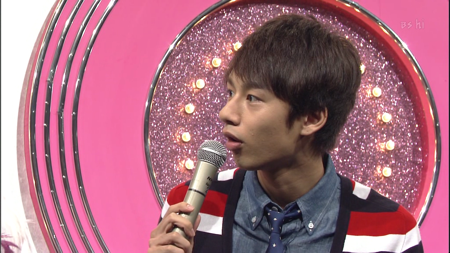 Nakamaru: You really have a death wish? I don't like getting violent, it's scary...
Ueda: He chickens out, so I have to finish the job for him, you see. I don't really want to kill you...
Koyama: *a little creeped out*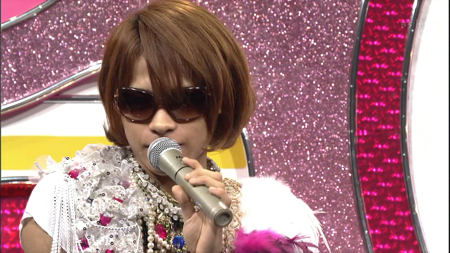 Ueda: Although, it might not be a
bad
idea to spend time together...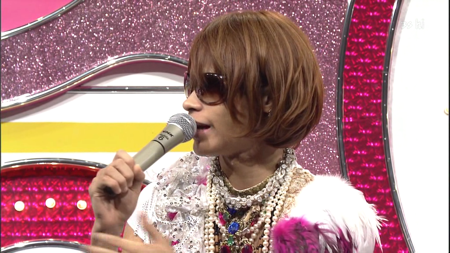 Ueda: Why don't you give me your phone number and we can meet up?
Ueda: Don't get me wrong, ne, Yucchi~ ♥
Ueda: It'll be like when I hung out with Masami when you were hiking up Mt. Fuji with Masuda-san...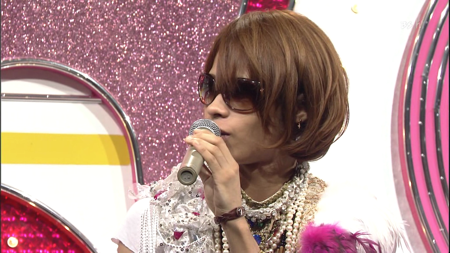 Ueda: Masami was so nice, we ate together and played with his dog, Chii-chan ♥
Ueda: You remember that, don't you? I told you about it.
Ueda: Although you might have fallen asleep...
Nakamaru: Haa?! I don't remember this!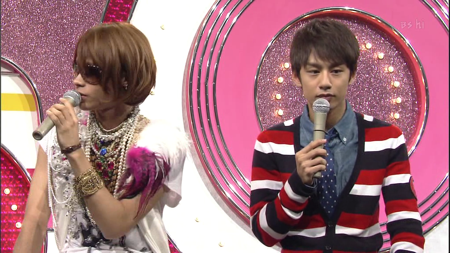 Nakamaru: He spent more free time with that Masami guy! What the...
Ueda: ...I think I just got in trouble...
Ueda: Ano, I'm gonna sing my song now...
:: do Ueda and Nakamaru manage to patch things up? ::
Of course they do, they're maruda and true love survives anything~
♥ ♥
Koyama: So, are we still on for spending time together, Tachan?
Ueda: ...
DENIED.
Sorry, Kei-chan, I guess your next free time will be spent with Nyanta, not Ueda! And Nakamaru will make sure that he spends plenty of time with Tachan instead of going on trips with other people ;D
~end~